Steve Clark always had a vision – it was one with a bridge between the natural world and the manmade. With that vision in mind, Steve planted the seeds that would grow SC&A into a company that builds in the urban world yet ages gracefully with the qualities of the earth's natural rhythms in mind. Forty years later, SC&A still utilizes Natural Resource Planning every day in all of our projects. Steve and his wife Vicki are iconic leaders who taught the world to think outside of the norm. Over 40 years ago, they started a revolution when they challenged what was common and now those philosophies are taught in every university and most cities have urban forestry codes. Steve had more fun "taking cities apart and putting them back together again," always thinking holistically and ecologically as well as using the science of engineering, and artistry alongside a measure of common sense to find creative solutions to difficult problems. He loved sharing his ideas on the subject of better development and preserving trees and land — because practicing sustainability is just the right thing to do. Steve's son Chris has been a part of SC&A since it's inception, and following Steve's untimely death in 2004, Chris carries on his legacy as SC&A has expanded to include an even broader scope of services related to natural resource planning. "Let's go build something," Steve would say, and that is the bridge between future generations and the precious resources we have left.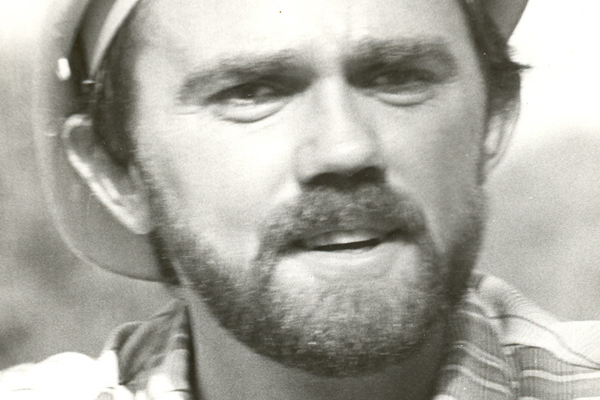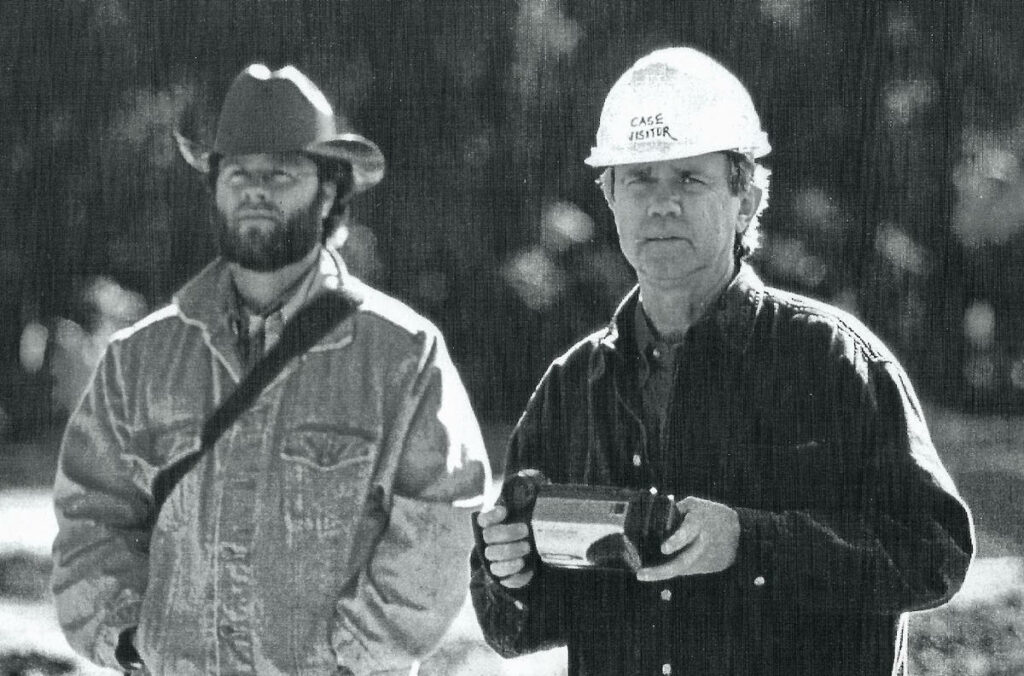 Chris Clark (President & CEO)
Following in a father's footsteps does not always come easily, but destiny seemed to be wielding a hand when Chris transplanted his first tree at the age of three. Standing on an overturned 5 gallon bucket, Chris would pull the levers of the Big John Tree Transplanter as his father called them out. Chris was always challenged to find his place in the company and it was an even tougher ascension without his father. With nothing less than true grit, Chris took the foundation his father so soundly built upon and turned it upside down—thinking far outside the boxes he saw as outdated as time shifted the parameters of what a growing and sustainable company looked like. No longer just about trees, SC&A is about water, dirt, and all the elements—the complete big picture for all of the natural resources in project design. Always honoring the spirit of the place – Chris's dynamic blend of crazy along with his expertise and experience in the field, became the sound solution for growth in SC&A. He found his calling as a motivator, a change- maker, and a pioneer in the industry in his own right. For the last 20 years, Chris has overseen and managed more than 500 projects in the commercial, residential, civic, educational and recreational development markets — including the creation of sustainable site design programs for Wal-Mart Stores. In 2010, in an effort to enlighten more people about the importance of natural resources, Chris commissioned SC&A's major gift sharing program to donate more than 101,000 trees to residents of Tennessee. His daughter Catherine was there at the event to shake hands and also learn the importance of a legacy, knowing it was her generation that would reap the benefits of what we planted today. 
Scott Wolfe (Vice President, PE)
Scott joined SC&A in 1999 as a project manager and SCA's lead designer. He became an owner and the company's vice-president in 2007. From an early age, Scott enjoyed learning how things work and then creating and building his own projects. His interest developed into a desire to design and led him to an engineering career. Most of his career has been focused on designing and managing projects which combine the natural with the manmade. Since 1988, Scott has designed more than 1000 projects in 43 states. This experience has given him a unique ability to approach a project from multiple angles in order to find the best solution for any situation.